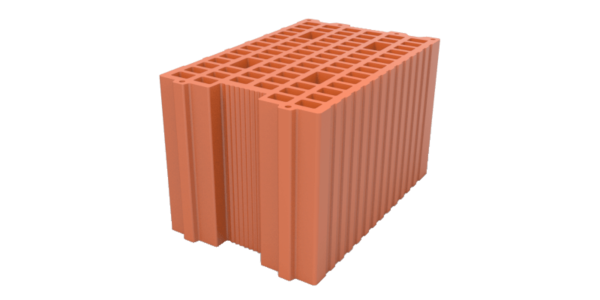 Thermo blocks are large format blocks that allow for a smaller number of blocks to be used per m2, lowering mortar consumption and saving time in construction work.
chevron_rightRead more

Thermo blocks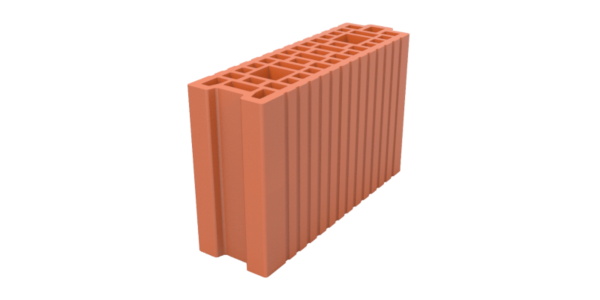 Usage of partitioning blocks in constructions of new buildings is increasing. Partitioning blocks are used to build internal wall partitions with a thickness of 10cm or 12cm.
chevron_rightRead more

Partitioning blocks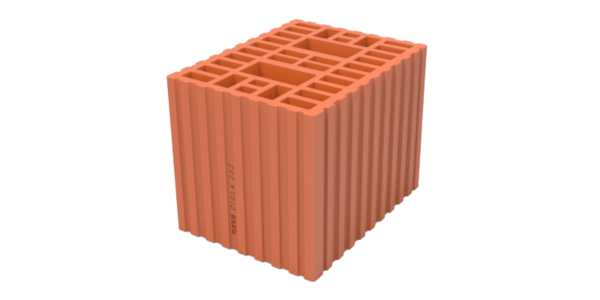 Classic clay blocks with horizontal and vertical holes allow for safe and economical production of load bearing and partition walls with their traditional quality.
chevron_rightRead more

Classic blocks