Nexe block
The production facility Stražilovo, which today operates as a part of AD Polet IGK Novi Bečej, is a well known manufacturer of masonry blocks and clay based products for floor structures. In the production plant Stražilovo today employs 100 workers. Stražilovo was founded in 1923 on an extraordinary location next to the Danube, the railway and near the international highway Novi Sad-Belgrade.
Until the year 1955, the production output ranged from 2 to 4 million bricks a year, and since 1960, it has been operating under the name IGM Stražilovo The production has been gradually modernized and increased in scope with the changes in the systems with which it has operates throughout history and has been operating as an independent company from 1990. Since 2003, the Stražilovo production plant has been part of the NEXE GROUP and today it is one of the largest manufacturers of masonry blocks and clay products for floor structures in Serbia.
NEXE THERMO BLOCK SAVES ENERGY AND MONEY
In the production plant Stražilovo next to the classical block, a thermo block, a large block of large dimensions and excellent thermal insulation characteristics that meet European standards are produced. Thermal block saves energy and money, because it is a large block of blocks, and a smaller consumption of plaster per m2, as well as a higher savings in construction.
Nexe thermal block building is faster and simpler than building a conventional block, and therefore absolutely acceptable in modern fast-building trends.
done
Faster and more economical construction
done
Better sound and thermal insulation
done
Excellent vapor permeability properties
Production program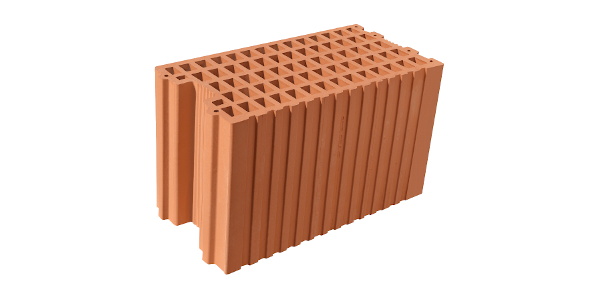 Sound insulation tests have confirmed that NEXE thermal blocks meet market requirements at a high level. Sound insulation has become an important element of construction.
chevron_rightRead more

Acoustic blocks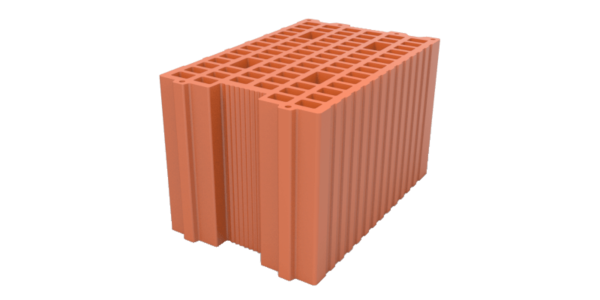 Thermo blocks are large format blocks that allow for a smaller number of blocks to be used per m2, lowering mortar consumption and saving time in construction work.
chevron_rightRead more

Thermo blocks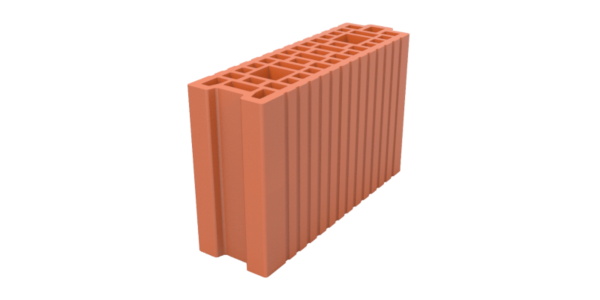 Usage of partitioning blocks in constructions of new buildings is increasing. Partitioning blocks are used to build internal wall partitions with a thickness of 10cm or 12cm.
chevron_rightRead more

Partitioning blocks